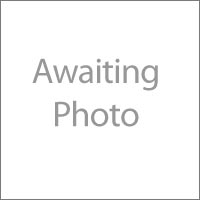 Naomi Milton
Dispensary Manager
Our dispensary covers patients from Barton and the surrounding villages and the staff are here to help you with ordering and managing medication queries.
They may need to ask you further details when you telephone to ensure that we can assist you appropriately, they are bound by the same rules of confidentiality as the doctors and nurses.
The receptionists at Gooseberry hill are able to help you with your prescription requests and can deal with any problems you may have.